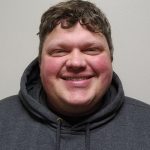 Kyle Determan
Organizer/Recording Secretary
kdeterman@smart263.org
319-213-4544
Matt Mutert
President/ Lead Instructor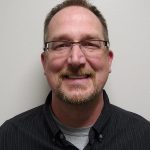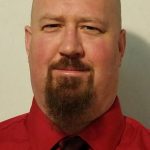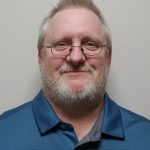 Mike McCullough
Training Coordinator/ Executive Board

mikemccullough@smart263.org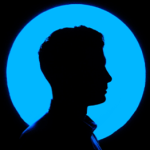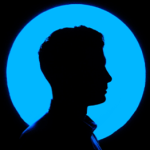 Join SMART Local 263 for membership meetings every second Monday of the month at
1211 Wiley Blvd. SW
Cedar Rapids, IA 52404-1320
Smart Local 263
Local 263 is affiliated with SMART, the International Association of Sheet Metal, Air, Rail and Transportation Workers. The International Union serves 216,000 members; Local 263 serves more than 300 trained journeypersons in eastern and central Iowa.
Retiree Meetings
When: 9:30 a.m. on the third Monday of every other month: February, April, June, August, October and December.
Where: Local 263 Apprenticeship School: 500 66th Avenue SW, Cedar Rapids, IA 52404
Who: All retired Sheet Metal Journeymen! Contact David Cook at 319-364-4449 for more information.
History of Local 263
Representatives from several midwestern states meet in January 1888, in Toledo, Ohio and formed the Tin, Sheet Iron and Cornice Workers' International Association.  The association, over the next century, championed the rights of workers and eventually became the Sheet Metal Workers' International Association. In 2008, the Sheet Metal Workers' International Association merged with the International Association of Sheet Metal, Air, Rail and Transportation Workers. SMART's history is made up of the history of the Sheet Metal Workers' International Association and the United Transportation Union. Significant dates of accomplishments are included on the International's history page.
In 2006, Roberta Faulhaber was commissioned to create large wall murals depicting sheet metal workers.  These paintings were created with acrylic on canvas and are displayed in the headquarters of the Sheetmetal Worker's union, Washington D.C.
One of the first "tinsmiths" in our country is also one of the most well-known, Paul Revere.  According to Edwin Tunis in his definitive title, Colonial Craftsmen and the Beginnings of American Industry, (World Publishing, 1963; John Hopkins University, 1999), Paul Revere, like the many contemporary sheet metal workers, was a very versatile craftsman.  In addition to being a tinsmith, Revere made teeth (he worked on George Washington's teeth), he engraved pictures and made gunpowder, engraved plates for continental money, built a press and made the plates on it, and he carved picture frames and sometimes shod horses.  Today's modern day tinsmith — the Sheet Metal Journeyman, creates the duct work for heating and cooling systems and works in several industries. Sheet metal workers fabricate, install and service heating, venting, and air conditioning systems; blowpipe and industrial systems; metal roofing; coping and flashing; and stainless steel work for restaurants, kitchens and hospitals. They prepare shop and field drawings manually and with computer programs.