"It is one of the characteristics of a free and democratic nation that it have free and independent labor unions."
Membership Meetings
SECOND MONDAY OF THE MONTH • 6PM
1211 Wiley Blvd SW
Cedar Rapids, IA 52404

Local 263 is affiliated with SMART, the International Association of Sheet Metal, Air, Rail and Transportation Workers. The International Union serves 216,000 members. Local 263 serves more than 200 trained journeypersons in eastern and central Iowa.
The Vision Prospect Meadows Sports Complex Along with hosting visitors, area youth - including under-served children Prospect Meadows will also have expanded options for enjoying the game that teaches valuable lifelong lessons. Prospect Meadows is especially...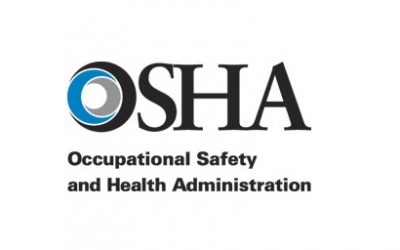 The U.S. Department of Labor's Occupational Safety and Health Administration (OSHA) today announced an interim enforcement response plan for the coronavirus pandemic.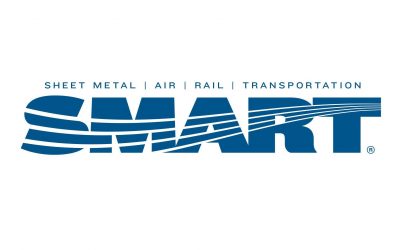 SMART General President Joseph Sellers updates members on the Union's response to the COVID-19 pandemic with resources and information for members to use